Free Lunch Academy is an innovative social enterprise that leverages social emotional artistic learning to cultivate character development in classrooms, careers, and throughout communities.
"A School of Thought. Serving Food for Thought. Firmly Rooted in Educational Entertainment."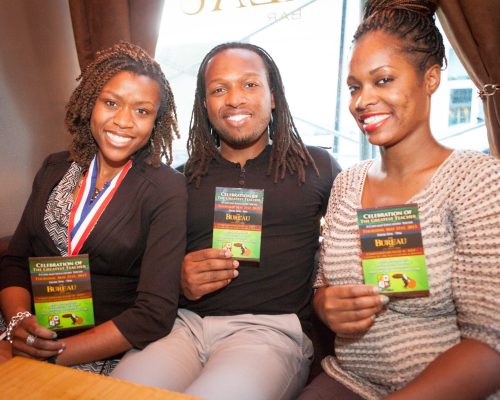 Early Dismissal
Early Dismissal is a Fresh Celebration for Chicago Educators which aims to highlight and honor those everyday super heroes known as educators that consistently go above and beyond the call of duty for the children within their classrooms, households, neighborhoods and communities.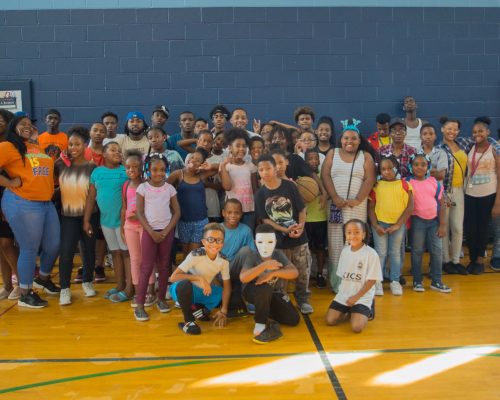 Back to School Youth Summit
Back to School Youth Summit, Fashion & Talent Showcase is a citywide event that gathers youth and young adults from the greater Chicagoland area that are looking for a reputable platform upon which to display their positively entertaining talents in various forms of fine and performing arts.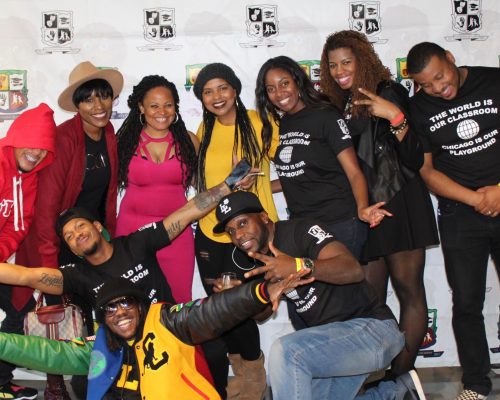 Brunch 4 A Cause
Brunch 4 A Cause is Free Lunch Academy's annual fundraiser event that gives supporters a chance to share in the culminating experience of the year which highlights the achievements, awards and impact of the organization over the last 12 months while celebrating those core team members, youth ambassadors and stakeholders that served as integral parts of us getting there.